Upcoming Meetings: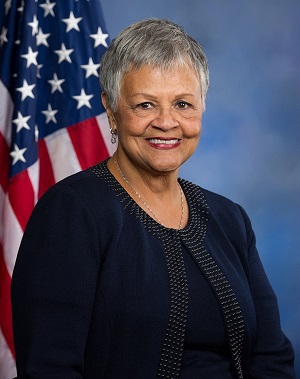 Thursday, October 25, 6:30 pm
Monroe Senior Center
12 Halsey Reed Rd
Monroe Township, NJ 08831
Guest speaker: Congresswoman Bonnie Watson Coleman.
Please download and share The official flyer.
"I am looking forward to having the opportunity to speak with the members of Indivisible Monroe about all that we have accomplished and all that we still have left to get done," said Rep. Watson Coleman. "Their members' commitment to holding government officials accountable is even more critical in the times in which we currently live and I believe the community is extremely well-served in having such a strong organization willing to stand on the frontlines and take on the tough fights. As a member of the New Jersey General Assembly and now as a member of Congress I have always been a vocal proponent of transparency in government just as I have always been first in line in the battle to advance progressive values. I consider Indivisible Monroe to be active partners in those ongoing efforts to make sure every person has access to affordable health care and every child has the right to a great public education and I look forward to our discussion in October."
Join us as our congresswoman addresses the importance of the midterm election in November.
---
Recent meetings: