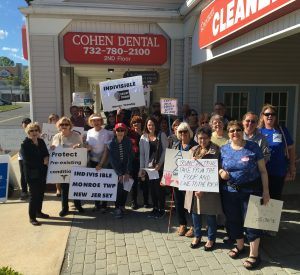 Stop the Bank Lobbyist Act in the U.S. Senate
The US Senate has pushed aside debate on a Dreamers act and reasonable gun safety reform in favor of unraveling Dodd-Frank and putting us back into a potential 2008 crash scenario. Unfortunately, some Democrats have sided with this deregulatory aim. If you don't agree with this direction, add your name.
---
Net Neutrality
As our Legislative Team has been advocating to reinstate Net Neutrality, add your name now to tell the Senate to protect our internet! The US Senate only has a few weeks to save net neutrality.